Mold removal Boca Raton Experts
We are
IICRC Certified Water Damage Restoration & Florida DBPR Mold Remediation Certified

team, specializes in employing the most advanced mold remediation techniques, couples with state of the art equipment. Our Boca Raton mold remediation process starts with mold damage inspection, assessments, mold removal and cleaning of contents and belongings, containments & air filtration. You can count on our Boca Raton team who works quickly without compromise on quality and effective results to restore your property by removing mold from its source.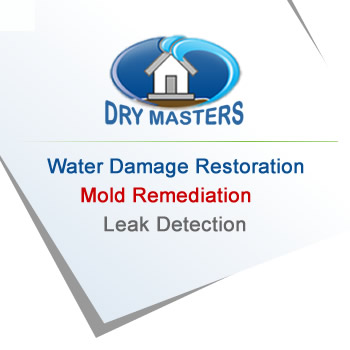 Urgent service?
When you require quick response from our Boca Raton mold experts, contact us, and we'll aim to be with you within 10-60 minutes - please confirm when calling!
---
Book our service on:
☎ (561) 288-2031